Badger
Love these guys....I don't know why.
Hoary Marmot
If I were a Grizzly you would be scared!
River Otter
My observations of these guys is that they usually have a fish in their mouth. I hope the fishing regulations leave a little for them.
Hoary Marmot
Denizens of the high country in the Rocky Mountains.
Pika
Cute and becoming endangered due to climate change.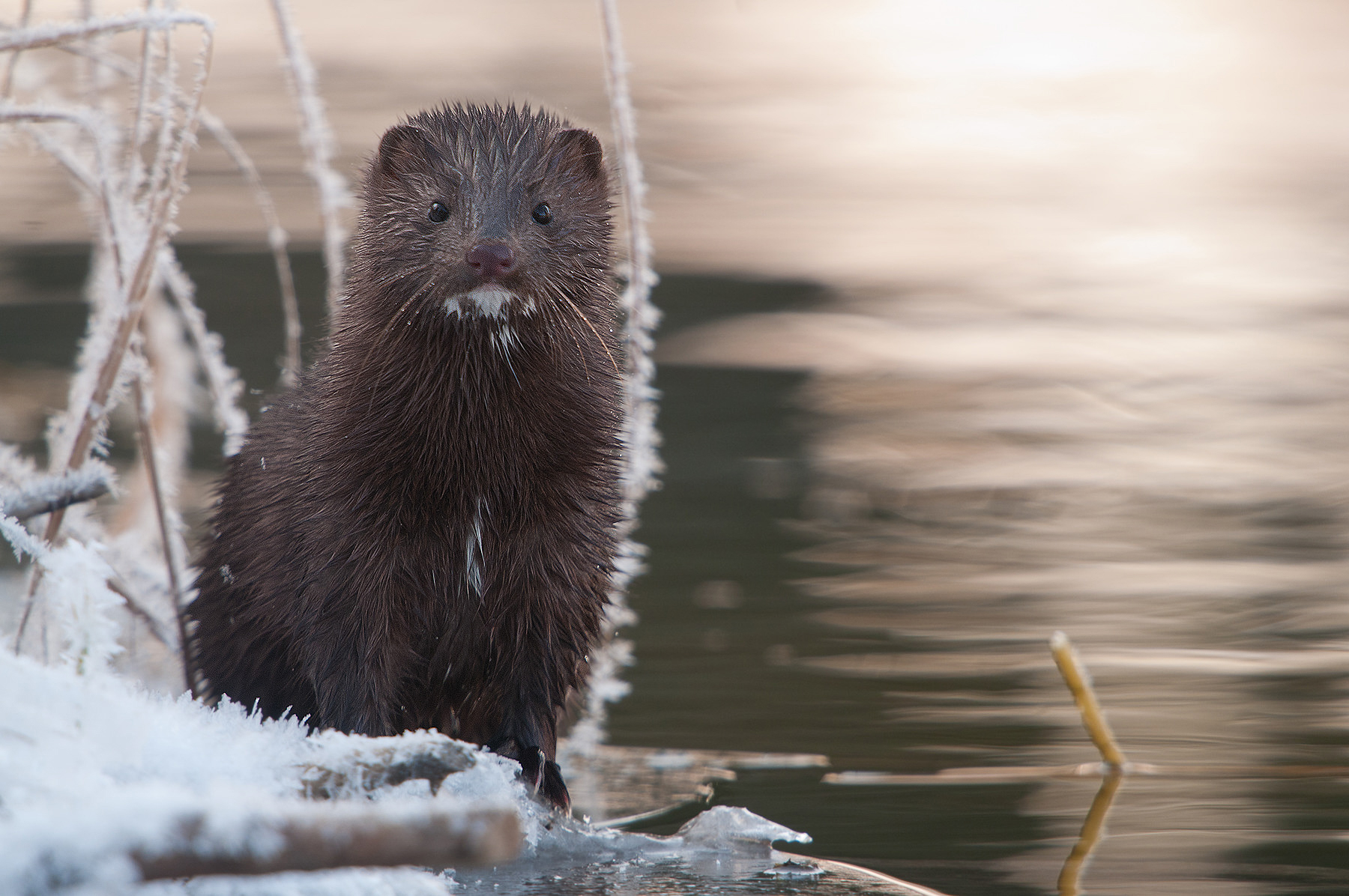 Mink
Mink
Hoary Marmots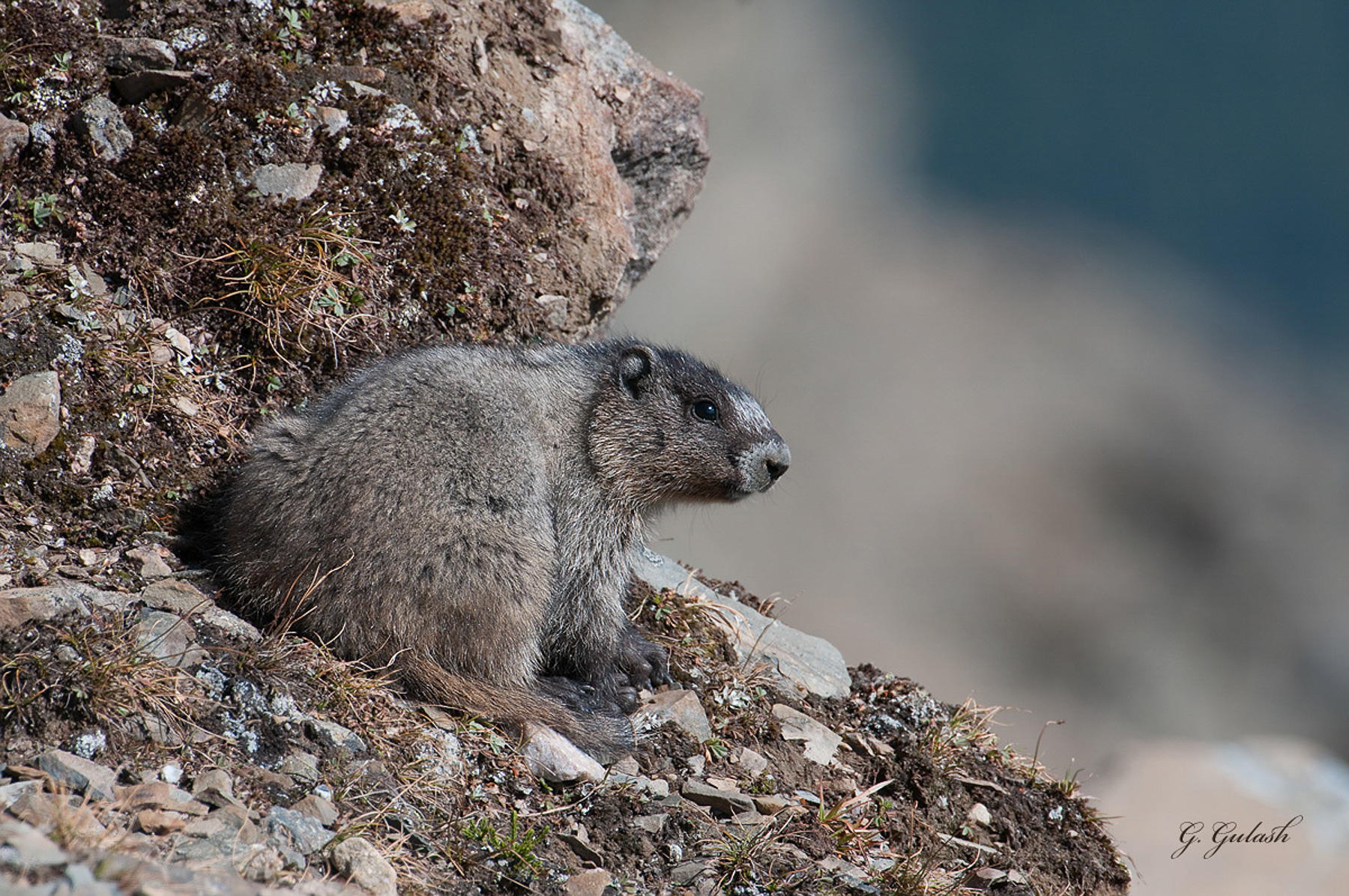 Looking out over the Edge
River Otter
A kayak is a good way to approach this species for photography.
Pika
Badgers
The range of this species has been dramatically reduced in North America due to habitat loss.
On a Pedestal
Chipmonk finds a suitable spot to have a snack.
Red Squirrel
Skunk
This little stinker "high-tailed it" across the road and plowed through the deep snow to cover.
River Otter
A group of otter were feeding on Burbot fish along side channels of the Athabasca when they surfaced briefly for me to capture a few photos.
Hoary Marmot
Pika
"Rock Rabbit" is their nick name, quite descriptive.
Bridesmaid
Golden-mantled ground squirrel enjoying some summer dandelion greens.
Golden-mantled Ground Squirrel
These guys loosely resemble chipmunks.
Rodents